Services > Business abroad
Services when doing business abroad
We offer advice on doing business in the European Union, Switzerland or the UK.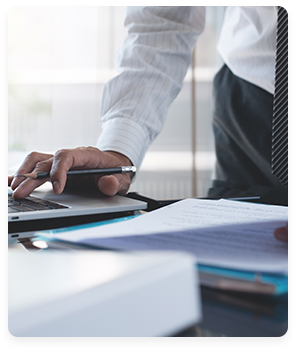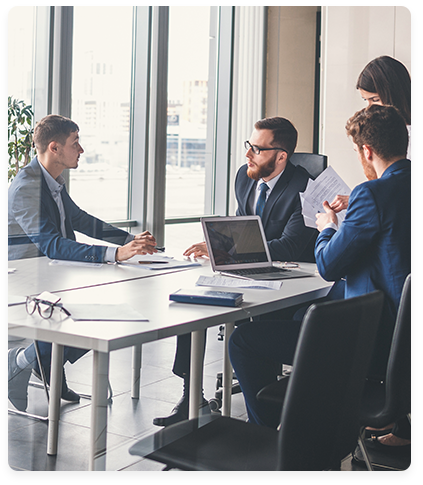 The client at the centre of attention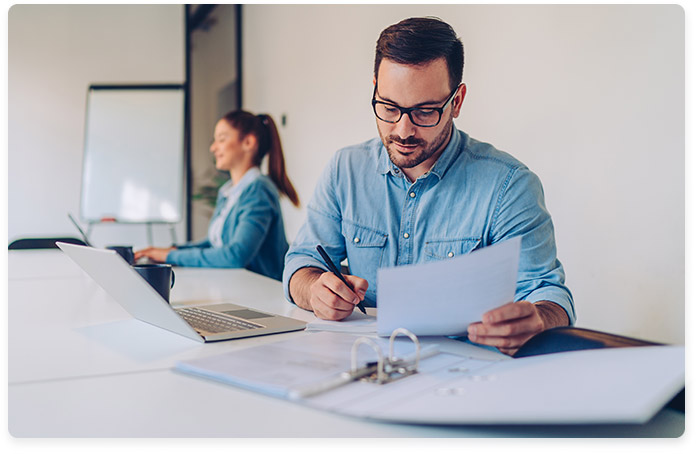 We focus on registration and reporting obligations
For everyone who plans to do business, work or send employees or trade-licence holders abroad.
Individual obligations differ in countries based on local legislation. We can advise you on the legal, tax and practical implications of your business and work in a given country.
If you are required to register a company and dispatched colleagues, pay VAT, income tax, payroll tax or other legal contributions/levies, we can, with the help of our local partners, provide you with all the related services so that your business is fully compliant with regulations.
During our long years of practice, we have carried out dozens of projects and built stable contacts throughout the whole EU.
Most clients are interested in Germany and Austria; therefore, we have created separate websites for these countries, where you can learn more about your obligations or the services provided.
If you are interested in our services or need advice, please contact us by filling out the contact form.
Countries where we have successfully carried projects for our clients in recent months: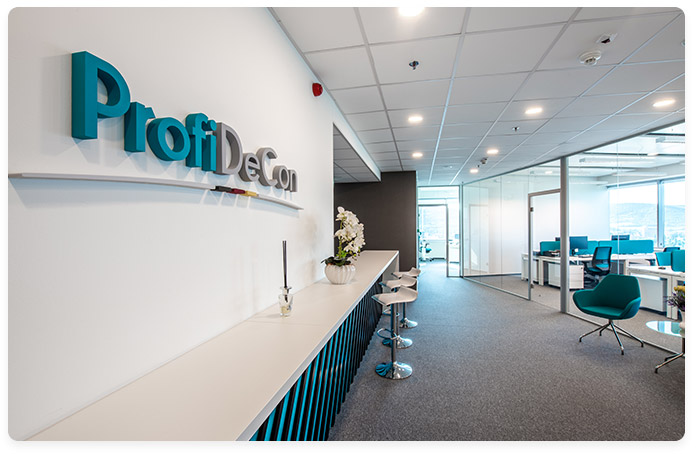 Don't hesitate to contact us
Don't miss out on important changes, obligations and regulations.
We only send the newsletter when we consider it important.