Services > Legal services
Due to the frequent resolution of legal aspects for clients, our group also includes the law office of ProfiDeCon Slovakia s.r.o.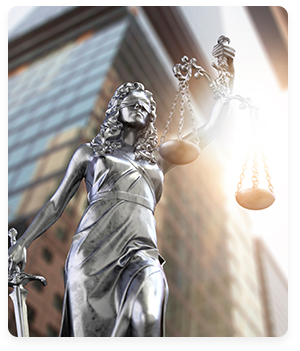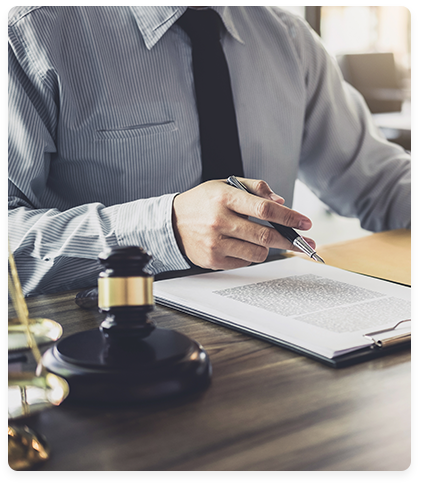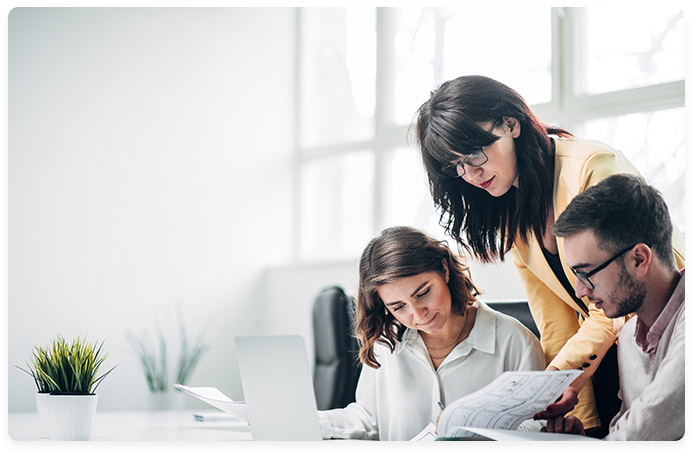 Labour law consulting
This mainly includes the setting of work processes within a company, the preparation of labour-legal documentation, while we focus mainly on consulting when sending employees abroad and the related tax and legal implications.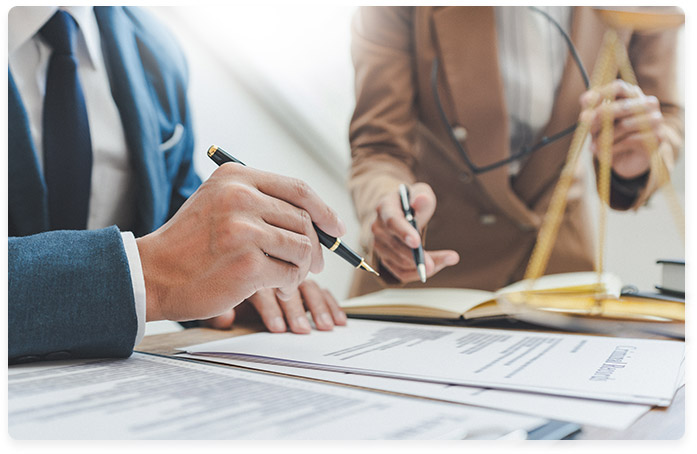 Legal solutions in connection with foreign legislation
In cooperation with local law offices, we also take part in solutions related to the legislation of other countries. Not only in non-litigious areas, such as the founding of companies in Austria or Germany, changes in the commercial register, liquidations, etc., but also in the litigation agenda.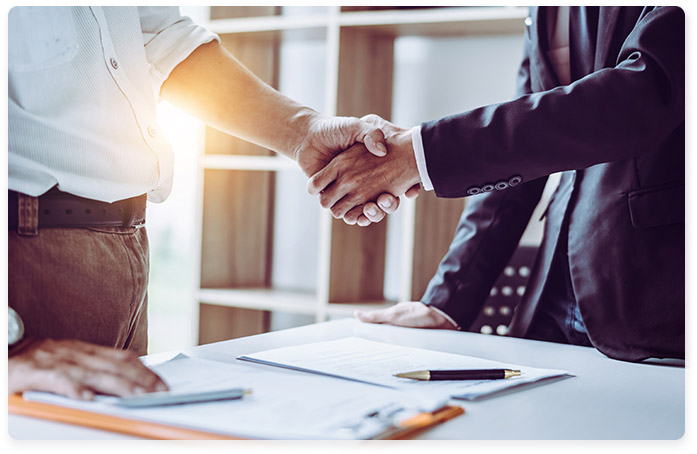 Business Law
We help our clients both in simple business matters and in complex legal challenges – establishing a new company, making changes to a commercial register, liquidating a company, obtaining various permits and licences necessary for its activities, preparing or assessing business contracts and conducting relevant negotiations.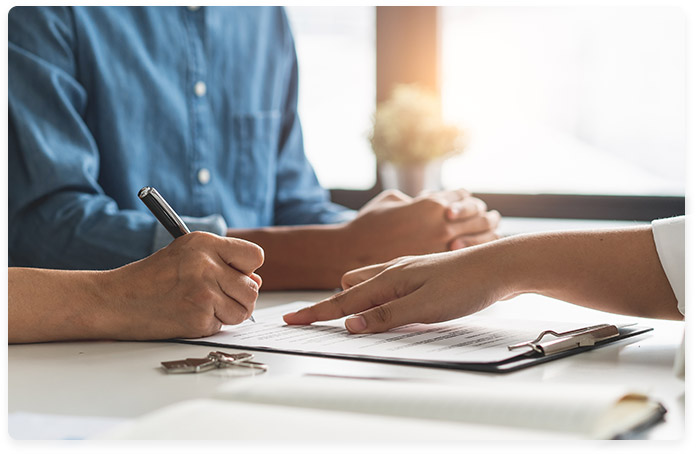 Consulting in the field of relocation services for business clients
We'll help you employ and directly relocate a foreign national in Slovakia. Residence permits, work permits or obtaining citizenship, including communication with the relevant authorities (the foreign police, labour office, trade authorities, etc.)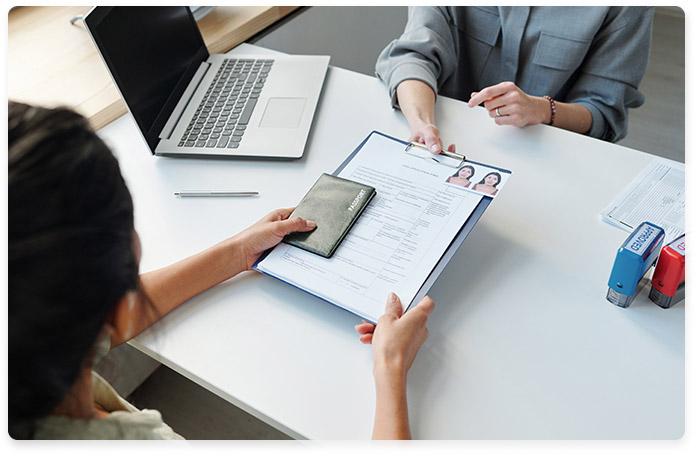 Legal advice in the field of immigration law for foreigners
If you are a foreign national and wish to obtain, for example, a residence permit for the purpose of work, business, or study, we are at your disposal. We can also help arrange residence permits for your family.
Don't hesitate to contact us
Don't miss out on important changes, obligations and regulations.
We only send the newsletter when we consider it important.