Services > Personnel consulting
Our consultants have long years of experience in managing human resources and developing people's potential. By analysing your aims compared to the current situation, we can advise you on specific steps that will help your company.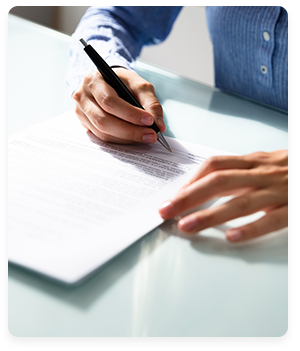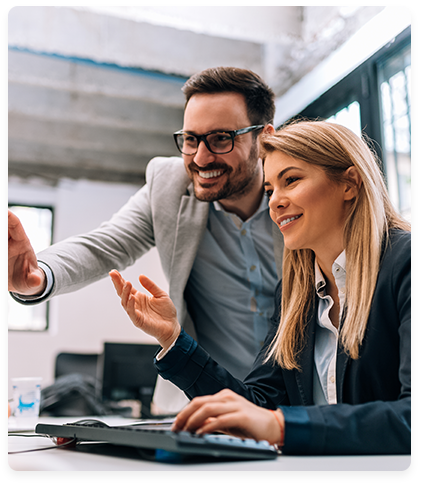 20+ years
of experience in HR

Common search
for solutions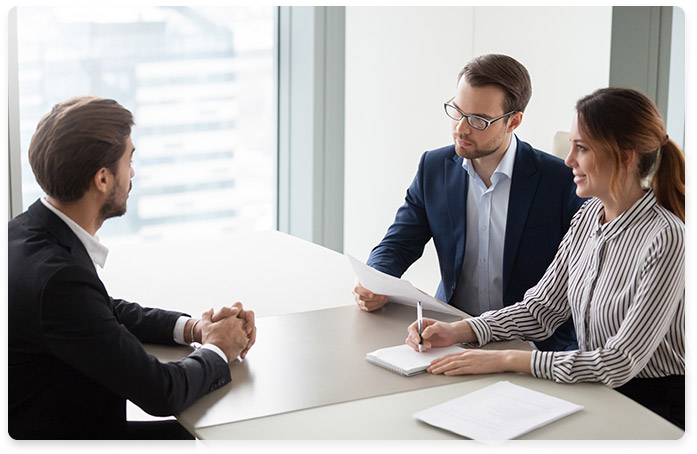 Search & Selection
If you are looking for employees or trade-licence holders for executive professional positions. We will find you a person who will not only meet the professional requirements, but who will also fit in personally with your company.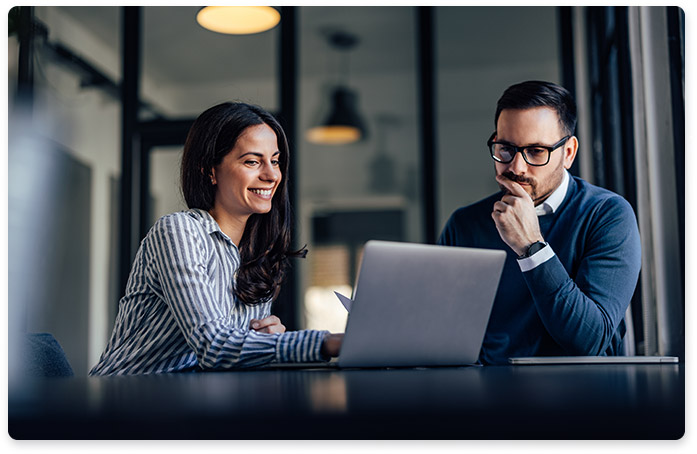 Executive Search
If you are looking for managers or very senior professionals who will set the strategic direction of teams or the whole company. Together we will lay out a strategy and advise about what possibilities the market offers. If necessary, we can even provide psychodiagnostic testing.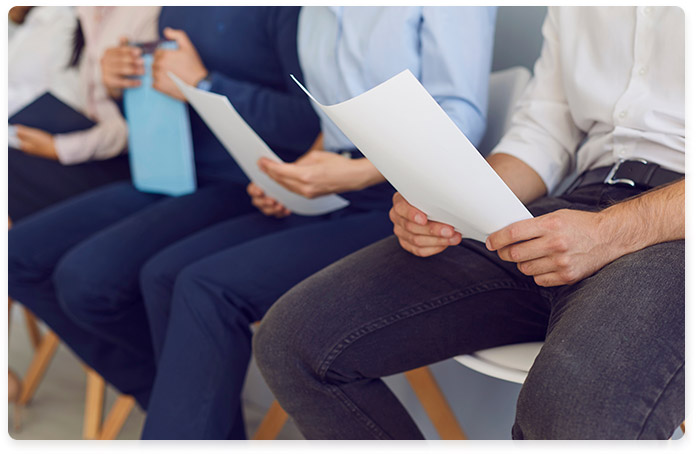 Coaching and mentoring
If you are facing an obstacle that you are unable to overcome, a targeted coaching process or mentoring discussion will help you find the right path for you and your company.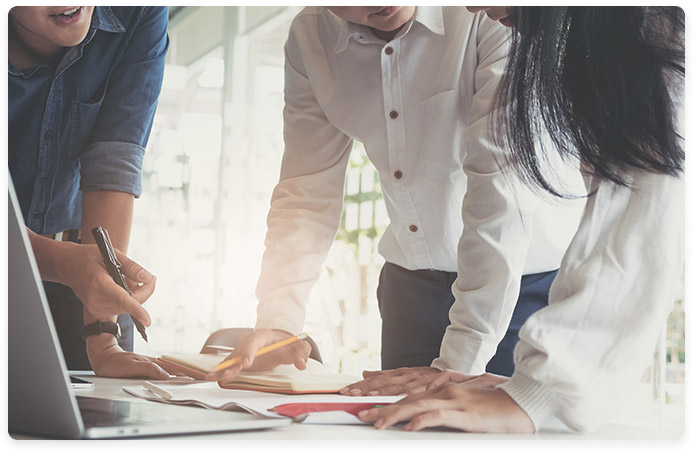 Processes for managing people potential
If your company has grown rapidly and needs to set up better processes, we'll advise you, as owners, managers or key employees, how to set up performance measurements, set a strategy for finding new people, and obtain two-way feedback or rewards.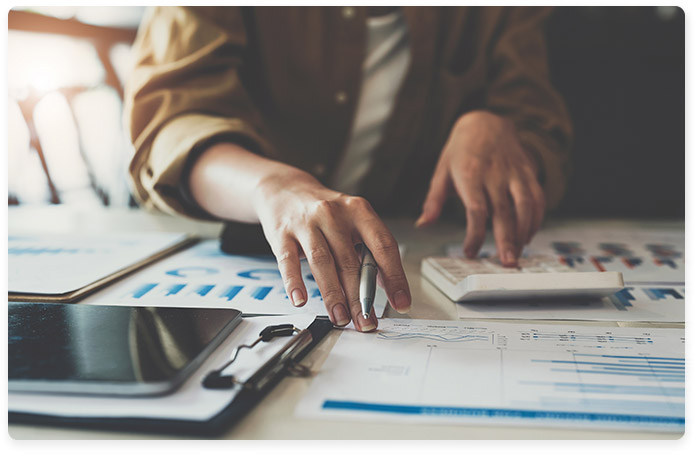 Rewarding of employees
We know how the market is set up in the field of financial and non-financial remuneration, how your competition motivates its employees and what the trends in the world are. We'll be happy to help you set the salaries and benefits of your employees, so that you don't have to worry about them leaving.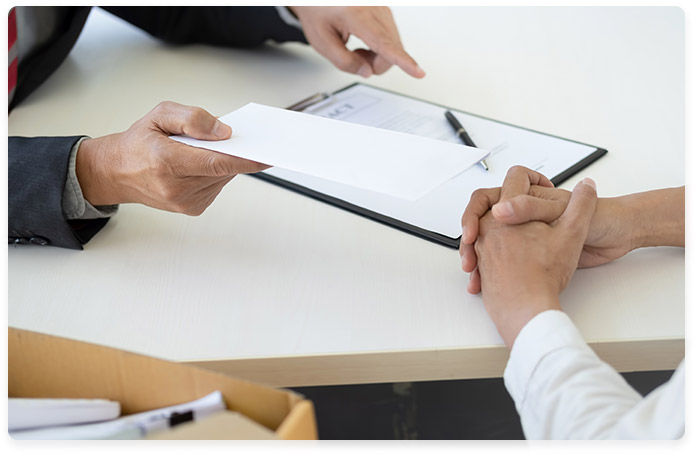 Outplacement
The dismissal of employees with honour and on the right level. If your business has gotten into an unfavourable situation and you need to let employees go, outplacement services will help ensure their dignified departure from the company while also orientating them on the labour market.
Don't hesitate to contact us
Don't miss out on important changes, obligations and regulations.
We only send the newsletter when we consider it important.